Hi everyone I am Super Excited to have been kept on
as a DT for Alberto of
Shaky A.
He now has a new and exciting collection out
so pop on over to the
Etsy Shop and have a look around
ShakyAPlanet
Let's meet our new characters..
susy in the rain! ...this cutie is under the rain waiting for...love?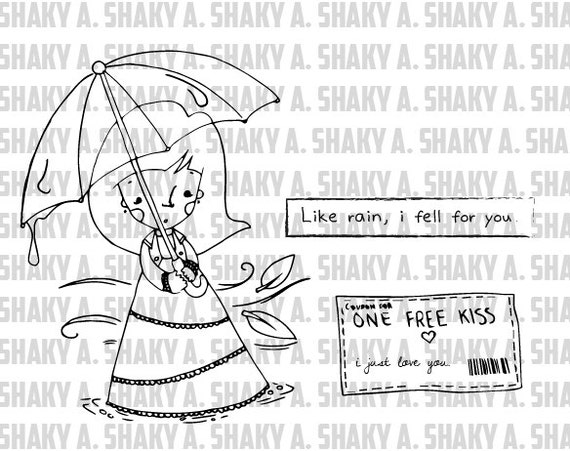 Margot is our Shaky A. Chef, she's now backing a cake for our release day!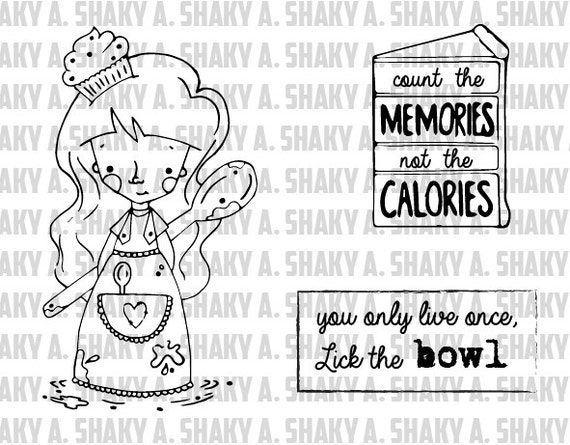 On the frames...two beautiful ladies on two squared frames...are them famous paintings?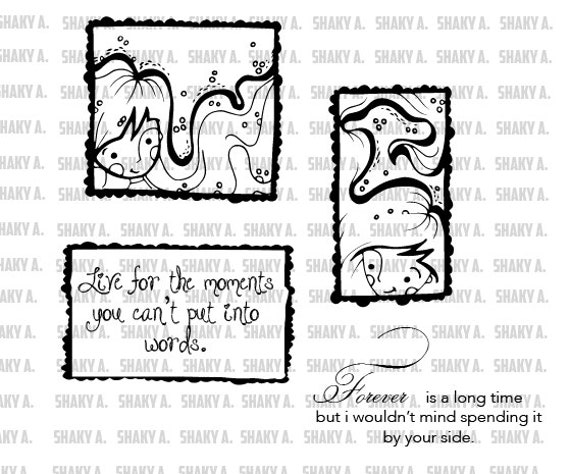 And the beauty princess Penelope!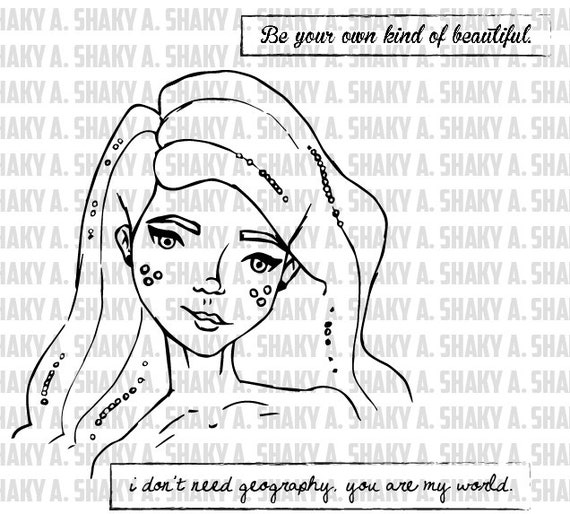 We have some New and Exciting Teamies
and still some of the Amazing originals
so pop on over and see what they have created
with these new and wonderful designs at
Shaky A
WE WILL GIVE AWAY TO 5 LUCKY WINNERS
WHO COMMENT ON THE SHAKY A.
BLOG THE WHOLE COLLECTION.
ALL THEY HAVE TO DO IS:
-COMMENT UNDER THE RELEASE POST
(ON THE SHAKY A. BLOG)
-FOLLOW US ON BLOGGER
-FOLLOW US ON THE FACEBOOK PAGE
I have used Susi in the Rain and the Sentiment from Penelope
Papers are from Magnolia
Dies Spellbinders,Doohickeys
Flowers from my Stash
Lace and Silver chain from Ashcraft and Gift
I have Frantage it and used lots of Glitter around the Edges
Copics used
E0000,000,00,01,11,40,41,43,%0,51,53,55
R20
BG000,10,11,13
BV000,00,01
YG11,63,67